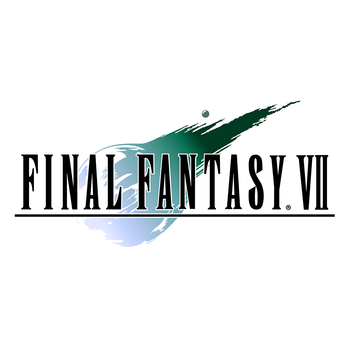 Download
FINAL FANTASY VII – The game takes place in a fictional world, performed in the entourage of science fiction with elements of fantasy. The main character is Cloud Strife with his group of eco-terrorists "Lavina" fighting against the megacorporation "Shin-Ra", whose activities lead to the depletion of the energy source on the planet. But in the process of the game, the characters learn about even more dangerous villains, threatening not only their lives, but also the life of the whole planet.
Features:
Ability to control the virtual joystick
About 50 hours of playing time
The ability to disable random battles
Strengthening heroes using the Max Stats function
English language: none
Compatibility: iPhone, iPad and iPod touch.
Requirements: iOS 8.0 and above
Download FINAL FANTASY VII IPA for iOS
Screen rotate function added. (Please note that the app may quit if the screen is rotated too many times in succession.)
The following minigame buttons have been enlarged and/or rearranged:
Submarine
G Bike
Snowboarding
Shooting Coaster (tap the screen to fire the beam)
Chocobo Racing
Fort Condor
Name change function added. (Accessible from the world map config menu.)
Other minor bugs fixed.
Work?
Thank you, your vote is accepted