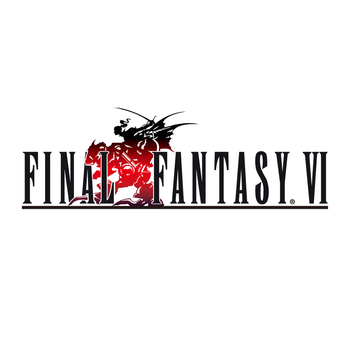 Download
Final Fantasy VI – The story tells of the time when the war of the mages ended, leaving behind the destruction and suffering. Even the magic itself is completely gone. Now, after a thousand years, humanity manifests its power through various machines and innovative technologies. But the young girl Terra still has lost magic, however, the evil Empire keeps her locked up, trying to curb her strength and turn into a suicidal weapon. But everything changes the meeting of Terra with a young man named Locke and their escape from the clutches of the Empire leads to a number of events that affect countless lives and lead to one inevitable ending.
Compatibility: iPhone, iPad and iPod touch.
Download FINAL FANTASY VI IPA for iOS
Work?
Thank you, your vote is accepted