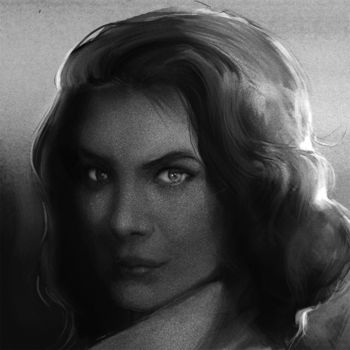 Download
Calvino Noir – A perfect example of high-quality games. Stealth game, made in noir style. The game tells a grim story of how a once prosperous city rolled down to complete chaos in which scattered groups are fighting for power, and the future of the city meanwhile is slowly draining into the gutter.
Features:
The seven levels are divided into three acts.
Great story
Stunning visual style
Explore a detailed and atmospheric world
Coordination several unique characters with a set of excellent skills.
Support for the controller
English: no
Compatibility: iPhone, iPad and iPod touch.
Download Calvino Noir IPA for iOS
Work?
Thank you, your vote is accepted