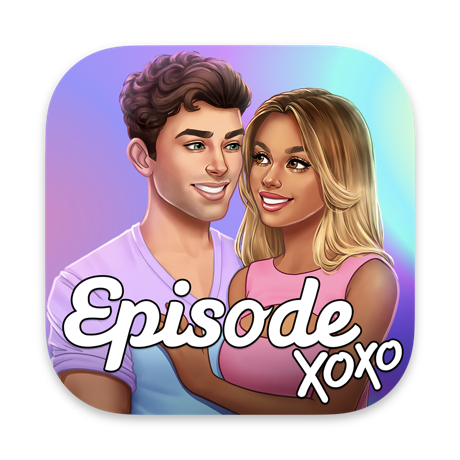 Download
Episode XOXO – an iOS game that lets you live your stories through love, romance, adventure and drama. Wouldn't it be amazing if you were a character in your favorite story? Make an important choice in your interactive story.
Download Episode XOXO IPA for iOS
Work?
Thank you, your vote is accepted
Work?
Thank you, your vote is accepted