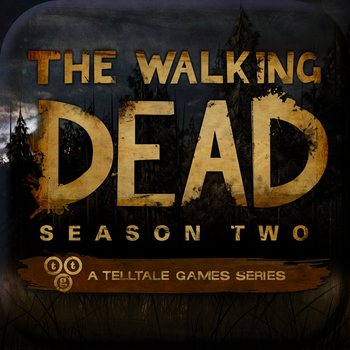 Walking Dead: The Game – Season 2
Download
Walking Dead: The Game – Season 2 – the continuation of the game, which was awarded the highest ratings and awards of the series. As before, the game tells the story of an orphaned girl who was left alone after the apocalypse, in order to survive you need to first learn to survive in this dangerous world at all costs. Clementine is gradually beginning to understand the new device of this world, she has new friends. As always a painful choice will also be in this part.
All 5 episodes are available in the game:
Episode 1: All That Remains
Episode 2: A House Divided
Episode 3: In Harm's Way
Episode 4: Amid the Ruins
Episode 5: No Going Back
English: No
Compatible: iPhone, iPad, iPod touch.
Download Walking Dead: The Game – Season 2 IPA for iOS
Work?
Thank you, your vote is accepted