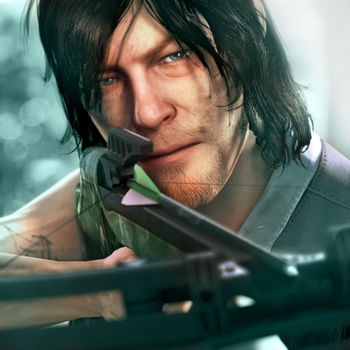 The Walking Dead: No Man's Land IPA
Download
The Walking Dead: No Man's Land – there are not many people who do not know anything about the art series The Walking Dead. Based on this show, not a few games have already been done. Now it comes to turn-based strategy. In the game you will explore new territories and fight off the walking dead. On an ongoing basis, you will make decisions that will affect the future events in the game. So do not make important decisions properly without thinking. The game gives you the opportunity to meet your favorite heroes again.
Compatible: iPhone, iPad, iPod touch.
Download The Walking Dead: No Man's Land IPA for iOS
2.3.3 – Leaderboards now show the correct stats statistics.
– Fixed problems hanging the game during raids on the outpost using the rechargeable ability of Rufus.
– Fixed problems with opening 3 additional boxes with 25 units. gold at the end of missions.
– There will be no more problems with the struggle.
– Improved performance of the application.
Work?
Thank you, your vote is accepted