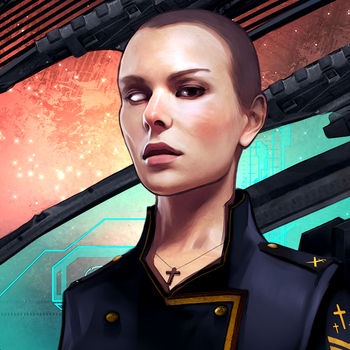 Out There Chronicles – Ep. 1 IPA
Download
Out There Chronicles – Ep. 1 – a graphic novel for iOS, where you will travel through a huge galaxy. This game will take you to a distant future where life on the planet Earth ceased to exist and people moved to other planets, colonizing them. In this game, your main task will be to learn all the secrets of mankind and unravel all riddles. In the course of the game, you will meet and meet new intelligent species that live in the galaxy, learn their language and culture. Thoroughly think over each of their actions, because they will depend on the ending of the game. Play this game and enjoy a great story.
ne
Compatibility: iPhone, iPad, iPod touch.
Download Out There Chronicles – Ep. 1 IPA for iOS
– Fixed infinite loop
– More speed cues
– Fixed localization
Work?
Thank you, your vote is accepted