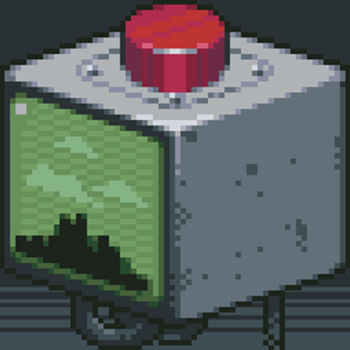 Please, Don't Touch Anything IPA
Download
Please, Do not Touch Anything is a great puzzle where people's lives depend on your actions. In this three-dimensional game you will be in an enclosed space, where you left for a while to watch the red button, while strictly punished not to leave anything untouched. In this game there are more than ten different endings, each of which will depend on your actions. Solve difficult problems and puzzles and try to resist not to press the red button. If you still press the button, all the consequences will fall on your shoulders, whether it is worth taking risks! Play this game and completely immerse yourself in the atmosphere, playing various finals of the game.
Compatible: iPhone, iPad and iPod touch.
Download Please, Don't Touch Anything IPA for iOS
Work?
Thank you, your vote is accepted