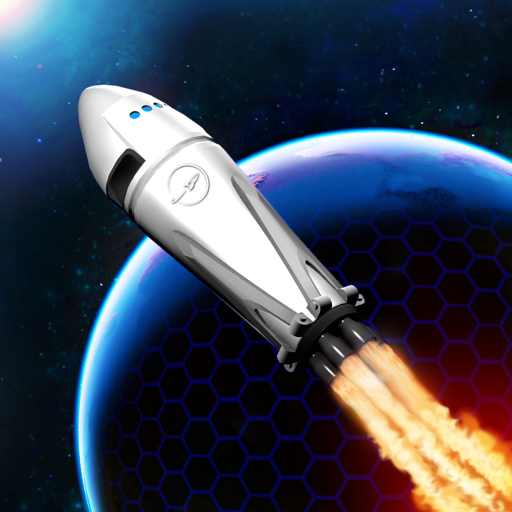 Download
Juno: New Origins – for all fans of games about construction, a rocket science simulator with detailed gameplay and a variety of functions is dedicated. Add realistic physics to all this. A key role is assigned to the process of building a space rocket, it must successfully work out without flying away ahead of time. In comparison with the first part, the project has become much more complicated, in particular, it concerns the modeling system. Now it has become much more convenient to design, and the environment has also become three-dimensional.
Launch time
Thanks to the improved graphics and realism, you will be able to examine each element and mechanism in detail;
The range of modules has been expanded at times, which allows you to use much more variations in construction;
Do not think that a couple of attempts, and the rocket will be able to fly into space – nothing will be so easy;
Freedom of action is the element of gameplay that the developers were chasing and they managed to do it.
Download Juno: New Origins IPA for iOS
Work?
Thank you, your vote is accepted
Work?
Thank you, your vote is accepted