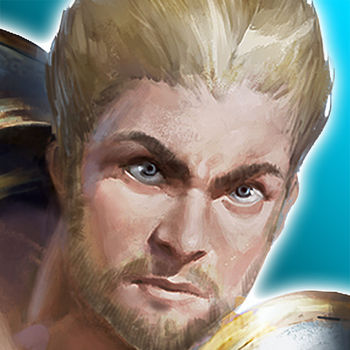 Download
Angel Sword is a full-blown multiplayer RPG now on your mobile devices on iOS. In this game you will fall into a huge world, inhabited by various creatures, from heroes to horrible monsters. Choose on which side you will fight and advance the spaces of the game, freely moving, swimming in local rivers or flying like a bird. In the course of the game, buy pets that will help you fight enemies, and also create alliances with friends and together pass dangerous quests. This game will please you with deployed epic battles and a lot of weapons and armor. Improve your hero by purchasing items necessary for battle in the store. A realistic change of day and night with a cycle of 24 hours will please the players and make you feel the whole realism of the game.
Compatibility: iPhone, iPad, iPod touch.
Download Angel Sword IPA for iOS
Work?
Thank you, your vote is accepted