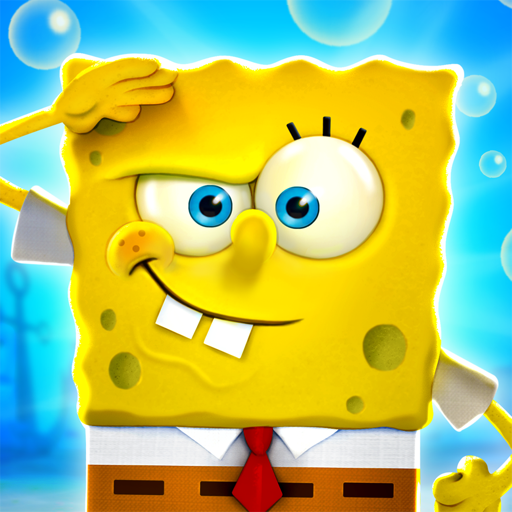 SpongeBob SquarePants IPA
Download
SpongeBob SquarePants – a reissue of one of the coolest platformers, in which players are waiting for their favorite characters SpongeBob and his friends. SpongeBob SquarePants Battle for Bikini Bottom – Dehydrated is able to give a completely different adventure experience, as well as a lot of new challenges. The game takes place in a typical location – on the ocean floor, called Bikini Bottom. The plot begins with the fact that Plankton, wanting to get the secret of the Krabsburg recipe, creates robots that are out of control. Plankton was thrown out of the restaurant, and the city succumbed to numerous destructions. Only you can fix the situation.
Features of the game
The gameplay of the game migrated from the original part: passing missions, destroying robots and other enemies, collecting useful items;
The game has a cult atmosphere built on the basis of an exact replica of the city and interesting characters from the animated series;
A lot of humor, funny situations and a variety of tasks;
The remake features completely different graphics, as well as several new modes.
Download SpongeBob SquarePants IPA for iOS
Work?
Thank you, your vote is accepted