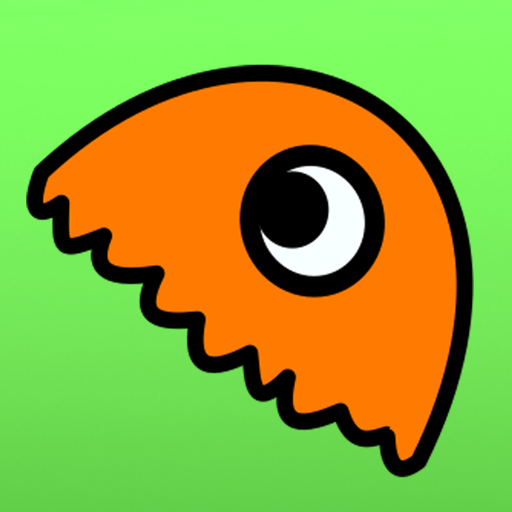 Download
Garten of Banban 3 – the third part of an exciting adventure project with a horror component in which players will continue to explore the bowels of the complex under the building of an ordinary-looking kindergarten. And this time, the research and search for the missing child will lead them to very strange locations and situations. At the same time, the former opponents have not gone anywhere. So you still need to be extremely careful and careful when moving and solving puzzles. Cute graphics, original level design, lots of risks and dangers, long duration and comfortable controls make the epic more and more exciting.
Garten of Banban is an exciting three–dimensional first-person adventure game with funny characters. You have to go to the Banban garden and find funny friends. You will be able to explore mysterious locations, have fun and complete various tasks. Remember that the garden includes not only interesting games, but also hides a terrible truth that can drive you crazy. Don't lose your mind wandering through colorful and at the same time gloomy locations.
Banban and his friends are waiting for you in a fantastic and terrible garden. According to the plot of the game, until recently, this institution was quite a standard educational institution, but everything changed in one moment. Its inhabitants and children simply began to disappear, leaving not a single trace behind. You have to go to this gloomy institution and find the reason for the disappearance of children and workers.
You will not move around a dangerous place alone, but in the company of a loyal friend. You will also have a special drone that will help you solve puzzles and find the right path. Carefully look around, collect and use the objects found, gradually revealing all the secrets of this creepy and mysterious place.
Download Garten of Banban 3 IPA for iOS
Work?
Thank you, your vote is accepted