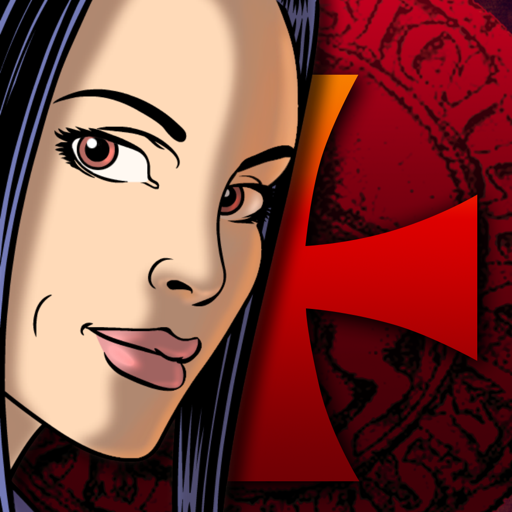 Broken Sword 1: Director's Cut
Download
Broken Sword 1: Director's Cut – autumn Paris… A terrible murder at the Palais Royal. The journalist Niko Kollar did not even suspect that an interview with the politician Pierre Carshon would involve her in a terrible conspiracy.
An ageless classic of the adventure genre genre, a multiple BAFTA Award nominee, the game "Broken Sword 1: Expanded Edition" tells about the cunning journalist Niko Kollar and the brave American George Stobbart, who got into the mysterious intricacies of intrigue and betrayal. Travel with George and Niko around the globe, visit exotic locations, solve ancient riddles and prevent the execution of an insidious plan that reveals the secrets of the Knights Templar Order.
Coupled with a new, proven control system, "Broken Sword 1: Expanded Edition" presents a completely new storyline developing in parallel with the classic story so beloved by players. It's time to relive the adventures of George and Nico with new puzzles, funny jokes and a unique, eventful narrative, thanks to which the game has become so famous. Here is one of the best representatives of the genre "adventure".
Download Broken Sword 1: Director's Cut IPA for iOS
Work?
Thank you, your vote is accepted