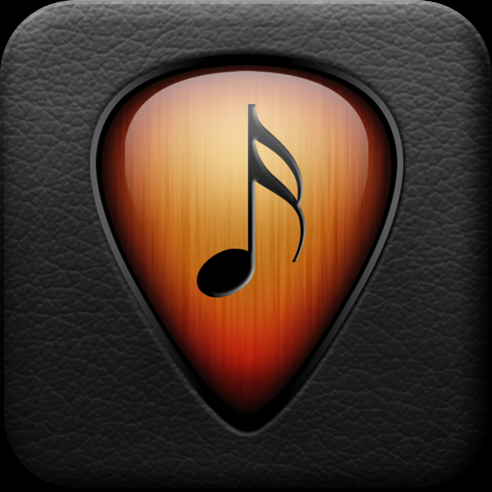 Download
TabToolkit – the app is an incredibly powerful guitar tablature and music notation viewer, including a sound synthesis engine, controls playback tempo, metronome, and embedded bookmarks and downloads. Perfect for guitarists and musicians of all abilities. Now tabs and notes are everywhere with you!
Features:
Support for the following tab formats: Guitar Pro, Power Tab, Text and PDF *
Audio synthesizer allows you to hear the instrument that has been played
View standard music notation (in other words, notes) and tablature
Automatic scrolling of music with tempo control
The ability to turn on the metronome
Selection of one of the instruments available in the Guitar Pro file
Showing a fingerboard (guitar or bass) or a keyboard that shows the position of the fingers
Download tabs from Mac or PC
Download tabs from the Internet using the built-in web browser
Change portrait or landscape orientation
Built-in help, news and features, feedback, support
Lefties, welcome! Left-handed mode – inverts the neck to display the correct position of the fingers
Download TabToolkit IPA for iOS
Work?
Thank you, your vote is accepted