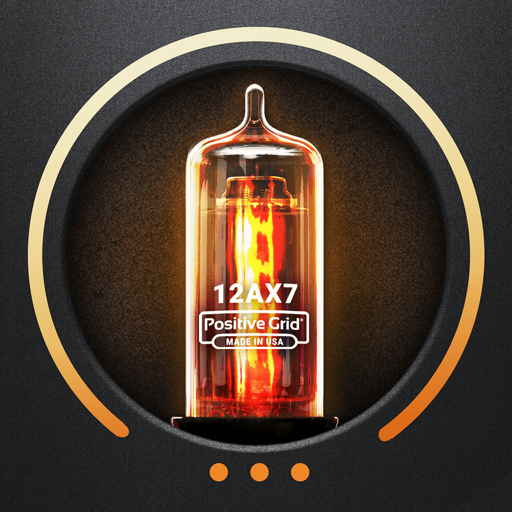 BIAS AMP 2 – for iPad IPA
Download
BIAS AMP 2 – for iPad – this is a designer, modeling device and processor of guitar amplifiers for iPad. It is friendly, accurate and more versatile than any other modeling device or software ever created. BIAS is based on 36 stunning replicas of the most popular vintage and modern amplifiers in the history of rock and roll, and it allows you to customize them in a way that best meets your unique needs. Change lamps, choose preamps, transformers, tone controls, cabinets and microphones, this will allow you to create your dream amplifier and a distinctive branded sound. Click once to open the BIAS amplifier you created in BIAS FX, JamUp and you will only have to add cool multi-effects.
But that's not all. Create brand new sounds while designing your dream amplifiers. It's so easy, you just need to touch and drag. Using the highly intuitive and lightning-fast BIAS interface, it turns into a child's game, constantly switching colorful preamp bulbs, switching classic tone stacks, choosing boutique power amplifiers, custom-made transformers and cabinets with specially selected speakers. The result is a depth and range of sounds that cannot be obtained using traditional guitar amplifiers or other modeling devices. Whether you are a classic rocker, metalhead, jazz musician, bluesman or singer, composer, whether you understand or not how amplifying electronics work, you will get a killer exclusive sound from your very heart.
Download BIAS AMP 2 – for iPad IPA for iOS
Work?
Thank you, your vote is accepted