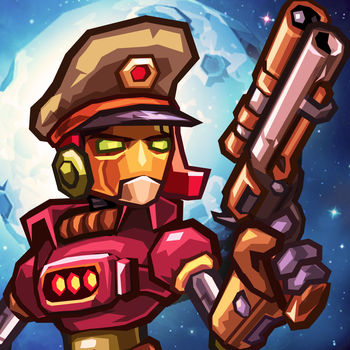 Download
Home Design 3D GOLD – Want to become a professional designer? Or are you just dreaming of modeling your own apartment design? Then this application is for you, all you need is to install it and run, then the whole world of modeling will open before you. You can design anything you want, select the furniture you need.
Features:
In 2D and 3D draw a section, rooms, partitions
Change the height or thickness of the walls, form the corners
Add doors and windows. You can completely change the size of their elements.
Design, decorate the interior and exterior of your house.
Choose among the thousands of pieces of furniture and accessories. A unique decor will help express your style, from the most classic to the latest squeak of fashion!
Edit any object, changing its size, color, location and height of placement on the walls.
Create duplicates of your favorite objects with the copy / paste function
Use the function undo / redo when you want to go back
Use the eyedropper to find the existing color in the plan
You can also import images as a texture and use them anywhere
Compatible: iPhone, iPad and iPod touch.
Download Home Design 3D GOLD IPA for iOS
Work?
Thank you, your vote is accepted