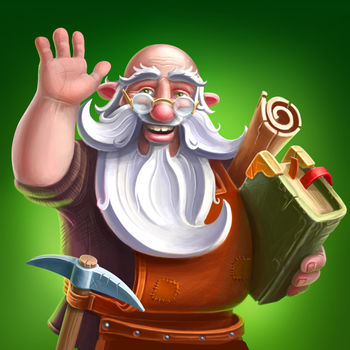 Craft The World – Pocket Edition IPA
Download
Craft The World – Pocket Edition – a strategy of urban development, in which you can even feel like God. Explore different worlds with the help of your own tribe of gnomes – from snow-capped mountains to sultry deserts, abandoned dungeons and dangerous caves full of villains and monsters! Collect resources, grow crops, create weapons and armor, as well as magical potions and elixirs, build defenses to confront enemies! Build mines, because gnomes and precious metals, as well as different crystals – this is not separable! And finally, find the ancient scrolls to open the way to new worlds and adventures!
Compatibility: iPhone, iPad, iPod touch.
Download Craft The World – Pocket Edition IPA for iOS
Work?
Thank you, your vote is accepted