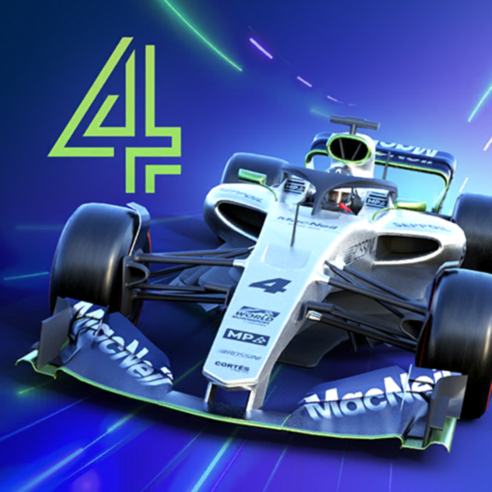 Download
Motorsport Manager 4 – this is a game that takes the strategy of managing a racing team to a new level of excitement and control. In this game, you are given the opportunity to create and manage your racing team from the very beginning, and your every decision matters. This is your chance to influence the future of world racing. One of the key aspects of the game is the choice of racers for your team. Choose from exceptional racers and assemble a team that can achieve victory. You have to develop the skills of your racers and develop world-class technology to create a competitive car.
You will control every aspect of your team's work and make key decisions that affect the outcome of each race. Cooperation with the drivers and continuous improvement of their performance will play a crucial role. Strategic decisions related to pit stops will also be important to ensure your team has an advantage on the track. In Motorsport Manager 4, you can watch the races in real time, fully immersed in the dynamics of the competition, or use strategic screens for more detailed control. You must be prepared to quickly adapt to changes in weather conditions, accidents and other unforeseen events that require you to make strategic decisions in order to dominate the world of auto racing.
Download Motorsport Manager 4 IPA for iOS
Work?
Thank you, your vote is accepted