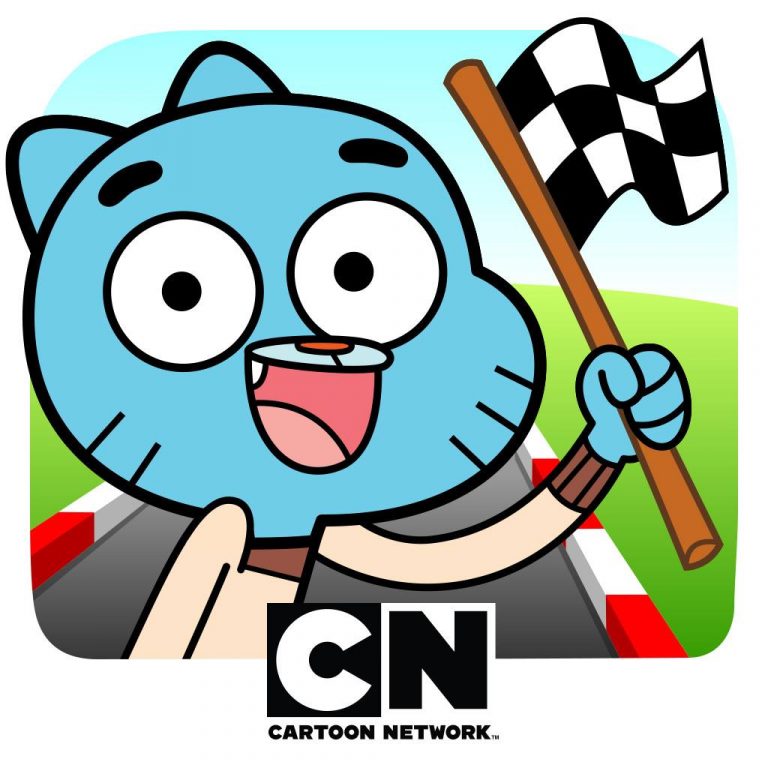 Formula Cartoon All-Stars IPA
Download
Formula Cartoon All-Stars – this is a real star race, consisting of racers who are part-time heroes of a popular cartoon and a series of games produced by Cartoon Network studio. Among the racers you can meet: Mordecai, Finn, Gambol, Jake, Rigby, Ben 10, Masl Man, Clarence, Steven Universe and many others. It is these characters who will have to sort things out on the race track, where tension reigns and adrenaline is off the scale.
Before the start of the race, you can assemble your car using hundreds of parts, at the end you will get a unique racing car that can be improved by pumping its characteristics of speed, acceleration and turbo mode. But a fast car is not a guarantee of victory, various bonuses and amplifiers are scattered on the track, using them wisely, you can leave behind stronger rivals.
Download Formula Cartoon All-Stars IPA for iOS
Work?
Thank you, your vote is accepted