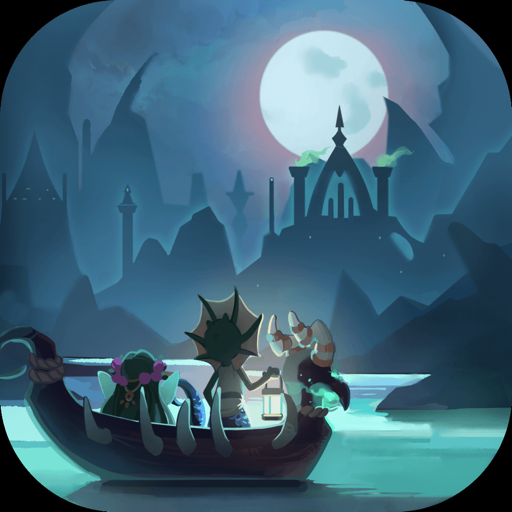 Download
The Greedy Cave – in the distant land of Milton, the sword and magic stand as a symbol of the power and greatness that rule in this world. Men have devoted themselves to the art of magical spells and are eager to become a valiant warrior as one. Several large kingdoms are divided among themselves, but still have a connection with each other. Our story begins in a small kingdom called Iblis in the north. Northern land has always been known as a wild unchecked wasteland with poor people. Iblis basically earns a living by selling rare minerals. Some people found a cave with a lot of gold gems and other useful materials.
Compatibility: iPhone, iPad and iPod touch.
Download The Greedy Cave IPA for iOS
Work?
Thank you, your vote is accepted
– The complexity of Purgatory is already open: a ton of new complications in Purgatory, items and armor in the World of Dreams
Work?
Thank you, your vote is accepted