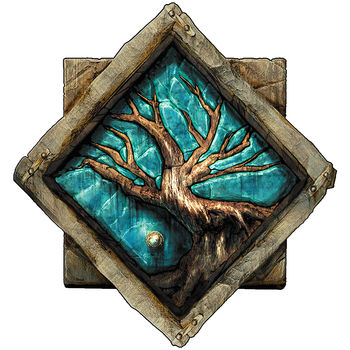 Icewind Dale: Enhanced Edition IPA
Download
Icewind Dale: Enhanced Edition – The biggest evil in history has awakened in the bowels of the World Ridge and only you can save everyone from it! Go to the north of the Forgotten Kingdoms in the valley of Icewind, which is covered with eternal snow and is known for harsh conditions. On the way, you will meet dangerous wild animals and local tribes who have learned to survive in extreme conditions.
Game features:
Excellent graphics
A large number spells
Ability to play with friends
Many different tests
More than 30 classes and subclasses to create a squad
English language: none
Compatibility: iPhone, iPad and iPod touch.
Download Icewind Dale: Enhanced Edition IPA for iOS
Work?
Thank you, your vote is accepted