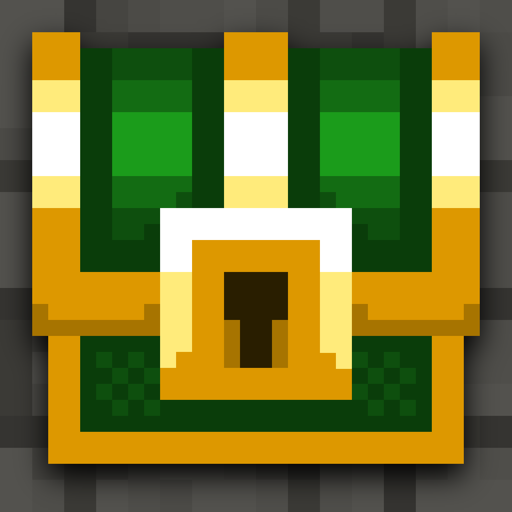 Shattered Pixel Dungeon IPA
Download
Shattered Pixel Dungeon – a dynamic adventure game that takes us to the vastness of the dungeons and will face unpredictable events. First of all, the game gives you a choice between four unique characters, each of which has individual skills and abilities. Make a choice and play the role of a brave hero, and then do everything possible to fulfill your dream. You crave fame, power and wealth, but it will not be so easy to achieve this. Explore gloomy locations, get valuable resources, collect jewels and treasures, while passing many tests and traps. The enemy is also awake and ready to join the battle at any moment, so you need to take care of the development of your fighting talents. To improve the skills of the main character, perform various tasks that will allow you to open access to even more opportunities. The graphic design is worked out in a pixel style, has a gloomy atmosphere in which everyone will be able to plunge headlong.
Download Shattered Pixel Dungeon IPA for iOS
Work?
Thank you, your vote is accepted
Work?
Thank you, your vote is accepted
Work?
Thank you, your vote is accepted