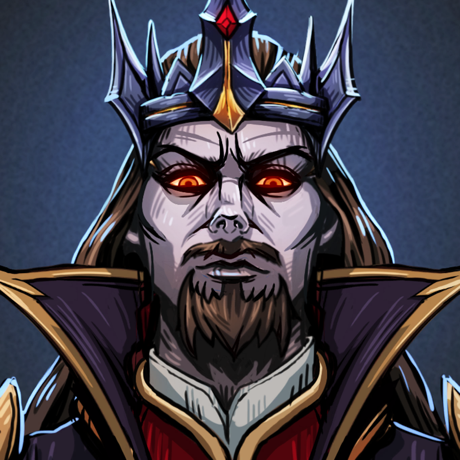 Download
Deliverance & Reign – this is not only a card roguelike, but also a pass to the exciting world of fantasy adventures. Here, every decision matters, and your choice will determine the fate of the battle. Immersed in a stunning universe, you have to make a difficult choice: become a hero of light, fighting for truth and justice, or embark on the path of a dark warrior ready to shed blood in the name of power and destruction.
Two sides of the confrontation
You will be able to create your own unique style of play that will be in harmony with the chosen road;
The deck of cards will reflect your goals and strategy, and only thanks to competent planning and insight will you win unique victories over the enemy;
The developers have made a bold approach to the creation of the gameplay, giving the opportunity to choose the side of the confrontation;
Your decision will affect the gameplay, forcing you to take into account certain features during the formation of the deck.
Download Deliverance & Reign IPA for iOS
Work?
Thank you, your vote is accepted