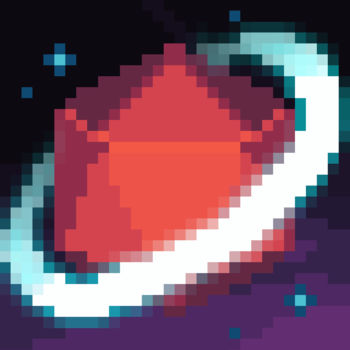 Galaxy of Pen & Paper IPA
Download
Galaxy of Pen & amp; Paper – a game for iOS, where you will manage a team of gamers who hit the space. In this game you will guide your team of players in the RPG to explore the cosmos and fight with numerous enemies. Your main task will be to destroy monsters and aliens, and to seek treasures. The game will please you with a lot of different missions and events, as well as excellent humor. The game is made in retro graphics, where you will find endless outer space and visiting numerous planets. Explore the space and enjoy a good storyline and role-playing games.
English: No
Compatible: iPhone, iPad, iPod touch.
Download Galaxy of Pen & Paper IPA for iOS
Work?
Thank you, your vote is accepted