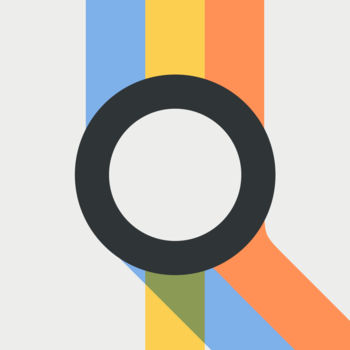 Download
Mini Metro – At first glance this is a very unremarkable game, but if you just start to play it, how you will be delayed for a long time. The essence is quite simple, you control different lines, all these are subway lines, they are of different colors, have different or common stops and transport people to different points. Your task is to place these lines so that people do not wait for the metro, and the number of trains you have is quite limited, so you have to make quick decisions.
Compatible: iPhone, iPad, iPod touch.
Download Mini Metro IPA for iOS
Work?
Thank you, your vote is accepted
23.01.17 – A bridge has been added to Mumbai.
– In San Francisco and the contrast mode for better visibility, the colors are changed.
– Double touch when placing an exchange no longer increases the apparent size of the stations.
– Hints for the location of stations in the Extreme mode are now visible at night across all cities.
Work?
Thank you, your vote is accepted