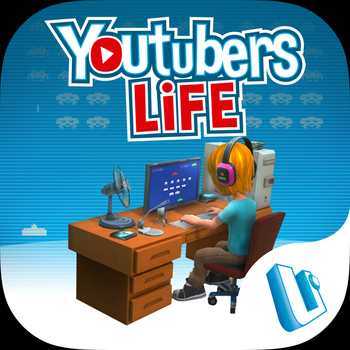 Youtubers Life: Gaming Channel IPA
Download
Youtubers Life is a simulator for iOS where you can run your channel on YouTube. In this game you will become a video blogger who wants to unleash his channel and gain the maximum number of views and subscribers. But this will not be so easy. You have to shoot a video, mount it on an old computer, but for now it's all done, you have to learn and walk. Develop your tactics of the game because if you spend a lot of time giving yutuba, then you can be expelled from school, and if not many of the subscribers will unsubscribe from you. Play this game and become a successful videoblogger.
Compatible: iPhone, iPad, iPod touch.
Download Youtubers Life: Gaming Channel IPA for iOS
Work?
Thank you, your vote is accepted
Work?
Thank you, your vote is accepted