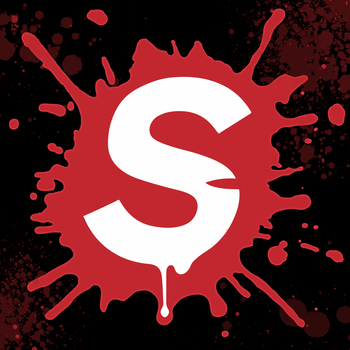 Download
Surgeon Simulator is a simulator for iOS where you will act as an inexperienced surgeon. In this game, the most unlucky patient Bob got to you in the hands and now his life depends on how you conduct the operation and whether you will quickly cope with the task. Take the scalpel into your hands and make a cut with shaking hands, and also perform various missions offered by the game. Because of your carelessness and awkwardness, various objects slipping from your hands will constantly fall into the inside of the patient's incision. Do as soon as possible and observe the patient's condition. Bob's life depends on your skills and reaction speed.
Compatible: iPhone, iPad, iPod touch.
Download Surgeon Simulator IPA for iOS
Work?
Thank you, your vote is accepted