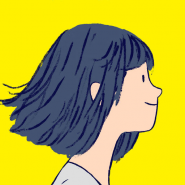 Download
Florence is a story about a girl who is experiencing first love. Our heroine by the name of Florence Yeoh in her life, as it were, stumbles on the spot, every day from her life is very similar to the previous one, she works, sleeps and kills time in social networks. But one day she met cellist Krish with this and began an exciting and emotional story of the game. Relation to the world and a look at the girl herself has changed dramatically, now she comes in an emotional rise from the first love. Follow all the relationships of the couple in love and go through numerous mini-games from happiness to quarrels.
Download Florence IPA for iOS
This update adds iMessage stickers and bug fixes for the game.
Work?
Thank you, your vote is accepted