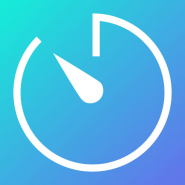 Download
Have you passed some very important event, or is there any grand event ahead: a wedding, a vacation, a trip, a birthday? Do you want to consider the long-awaited days before it? Then you can use the convenient and simple Countdown to Big Day application.
Features:
Manage any date with the ability to add its name, edit
A beautiful widget on the screen
A countdown function
A counter by days, weeks, months
Timely notifications of the beginning of an event
Countdown to Big Day still not out or the file has not yet been uploaded to our server. Visit this page later.