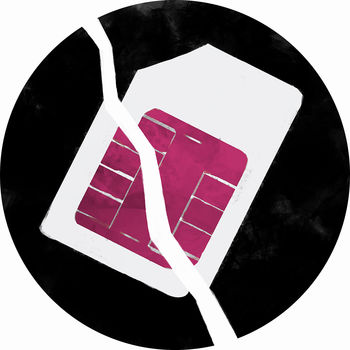 Another Lost Phone: Laura's Story IPA
Download
Another Lost Phone: Laura's Story – an unusual, but quite interesting game. The main goal of the game will be to find a girl named Laura and find out where all the same she disappeared. You will have her mobile phone and on her contacts, social networking pages, photos taken and visited sites try to find out where she disappeared.
Game features:
A fascinating story with an intriguing storyline
Immerse yourself in a girl's life
with Laura's phone materials
ne
Compatibility: iPhone, iPad and iPod touch.
Another Lost Phone: Laura's Story still not out or the file has not yet been uploaded to our server. Visit this page later.