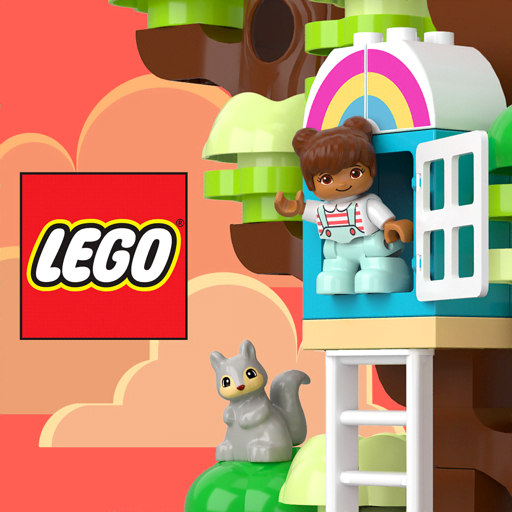 Download
LEGO DUPLO WORLD+ – educational purpose role-playing project for the youngest gamers. An interesting and eventful world awaits them, where they will perform simple, and at the same time very useful tasks for the overall development. Interactive scenes will allow not only to achieve the main goal, but also to communicate with animals, other characters, try on various professions, and so on. And all this in a very kind way. Not only developers took part in the creation of the game, but also a number of specialists, teachers and so on, which means you don't have to worry about the filling and the quality of the materials provided.
LEGO DUPLO WORLD is a set of fascinating mini-games with animals, vehicles, various buildings and numbers for preschool children. They are designed to develop fine motor skills, imagination and creativity of your baby. You will be the mentor of your child and will be able to prepare him for kindergarten. Play, be friends and dive into the world of adventures together with funny characters and bright colors. You are waiting for trains with numbers, a summer adventure, fire rescuers who extinguish fires, several dozen videos of cars and motorcycles, an amusement park filled with delicious sweets, slot machines and carousels, a farm with cute animals, airplane flights, exploring the underwater world and much more.
A world of designers, fun and learning awaits you. Teach the baby important skills and prepare him for independent life. Explore colorful worlds, explore different scenes, play and develop communication skills. Simulate different situations and help develop imagination, toric abilities and other skills of your baby.
Download LEGO DUPLO WORLD+ IPA for iOS
Work?
Thank you, your vote is accepted
Work?
Thank you, your vote is accepted
Work?
Thank you, your vote is accepted