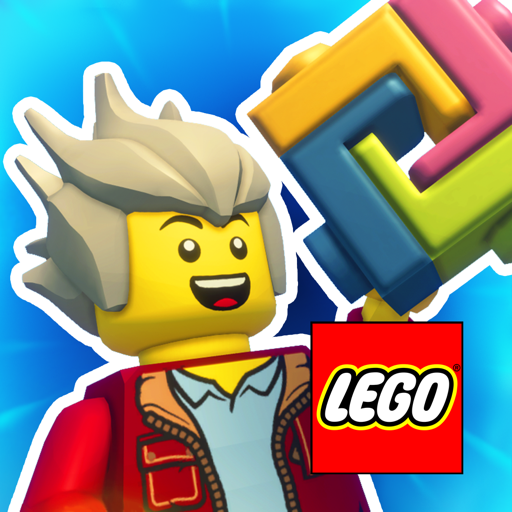 Download
LEGO Bricktales – master the innovative mechanics of building "brick by brick" and use your imagination to solve puzzles. Watch your creations come to life in the wonderful world of LEGO, where there is a construction solution for every problem. Embark on an epic round-the-world journey through fantastic biomes, admire brick-by-brick dioramas and get inspired to help your grandfather rebuild an old amusement park. The little robot assistant will always be there. Your path will run through dense jungles, sun-dried deserts, a lively city, a formidable medieval castle and tropical Caribbean islands. Help minifigures in different worlds by solving puzzles, and unlock new skills to explore these wonderful lands even deeper and uncover many secrets hidden there.
Download LEGO Bricktales IPA for iOS
Work?
Thank you, your vote is accepted
Work?
Thank you, your vote is accepted