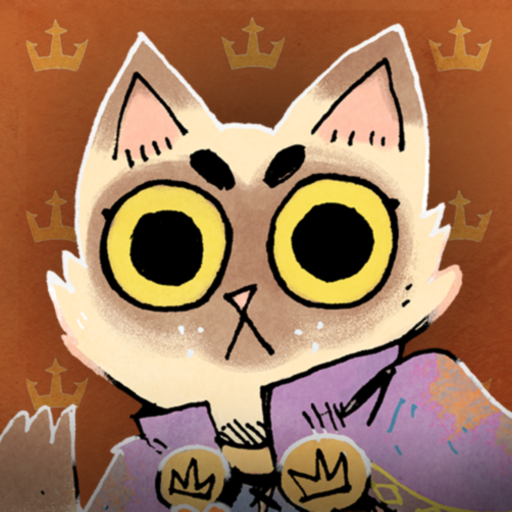 Download
Root Board Game – a mobile adaptation of a popular board game with a gorgeous picture and entertaining gameplay. Throughout the game, gamers will have to fight for control of the forest. The plot of the game tells about Marquis de Cota, who seized the forest by force and wants to appropriate all the riches for herself. This led to the unification of the forest dwellers, who entered into an alliance to get rid of the tyrant once and for all. Regain your right to the forest and force the main enemy to leave their native places.
If 4 gamers take part in the game at once, then they are divided into factions. Each has both strengths and weaknesses. For example, a cat provides resources that are needed for the army, building buildings and obtaining additional types of troops. The empire needs to gradually expand its borders, otherwise they will not win. The eyes are strong only when completing tasks, for which they are rewarded with pleasant bonuses. The victory is awarded to the faction that manages to score 30 points. In addition to factions, the game boasts unique characters with certain abilities. The characters are presented in the form of cards with a description of their capabilities, study each and then it will be easier to navigate the game. Combining several heroes will allow you to gain an advantage on the battlefield, but be careful, opponents are not asleep and are ready to strike back at any moment.
Download Root Board Game IPA for iOS
Work?
Thank you, your vote is accepted