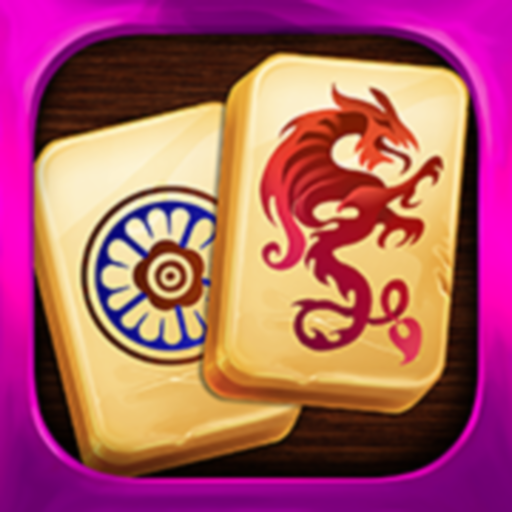 Download
Mahjong Titan+ – an exciting game that captures in the first minutes of passing. This application will help to develop attentiveness and intelligence. Simple rules of layouts and a leisurely pace make it the most popular among such games.
Recently, such intelligent applications are finding more and more fans among the population. Some experts claim that they have a positive effect on mental activity and such people are more likely to find extraordinary solutions to complex problems. To train your mental and intellectual abilities, use the Mahjong Titan game.
Mahjong is a puzzle that must be solved by one person. The rules here are quite simple: it is necessary to remove two identical chips until the field is completely cleared. With each level, the difficulty will increase, and the necessary cards with images will hide deeper into the pyramid. Your task is to remove them from the field in the correct order.
At each stage of the passage of Mahjong Titan, you will encounter various pyramids of chips. They have a different location and shape, which can significantly complicate the game process. It is allowed to delete only those cards that are open. You should not get them from the very bottom or from under other chips.
If at the beginning these are light figures with a small number of objects, then by the last level the tension will increase, and you will have to use all your abilities to successfully complete the work. Each level has its own variants and they are never repeated. This fact gives the game such popularity among people of all ages.
During the launch of the application, you will be able to choose the difficulty level yourself and stick to it in the future. The game has more than 1000 different playing fields. Every day a new board will be added to the application. You will be able to choose them as you progress and you will certainly never get bored.
Download Mahjong Titan+ IPA for iOS
Work?
Thank you, your vote is accepted