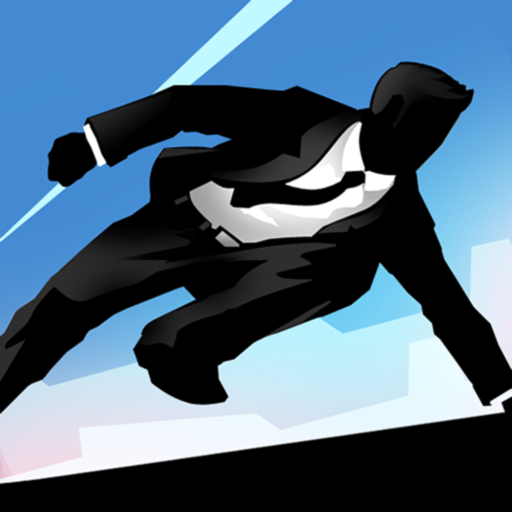 Download
Vector Classic – an arcade game that was created for parkour lovers. The main character will be able to feel the real excitement of the chase. You are the one who is not ready to live by the rules of a totalitarian system. Now you have one task in front of you – not to fall into the hands of the "Big Brother" that started actively hunting for people like you. You run away from the pursuers of the Vector Full game as fast as you can, climbing walls, jumping over obstacles and performing incredible ninja technique tricks.
Vector Full is an easy–to-understand game that will suit even a schoolboy. Each failure will lead to the study of new tricks, which in the future will make it easy to cope with any obstacles. After all, in the end, everyone is waiting for a reward and only the best can get three stars. Can you become one of the elite?
Download Vector Classic IPA for iOS
Work?
Thank you, your vote is accepted