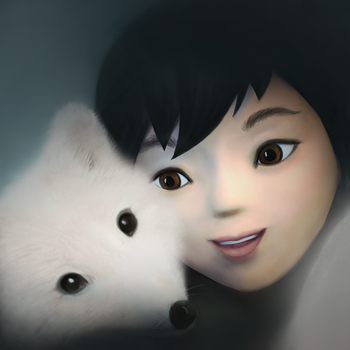 Never Alone: Ki Edition IPA
Download
Never Alone: ​​Ki Edition – perhaps one of the best logical platformers on mobile platforms. The game is very atmospheric and was developed together with the indigenous inhabitants of Alaska – Inuit. Play for Nun and her friend fox. In the Inuit, it is believed that the Arctic fox protects its master from evil spirits and any danger that threatens him. Management can be interpreted as Nunu and Arctic Fox. Some places can be passed only together. The game in it is nice and exciting and bonus video with real stories of experienced people add a game of a certain charm. Pretty game!
English: no
Compatible: iPhone, iPad, iPod touch
Download Never Alone: Ki Edition IPA for iOS
Work?
Thank you, your vote is accepted