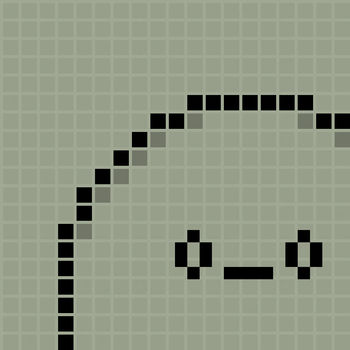 Hatchi – A retro virtual pet IPA
Download
The classic of the genre from the 90's came back in the form of Hitachi-A retro virtual pet, a real retro game from the past. The whole process of pet growth is recreated according to past patterns, because it was such a project that caused a real boom in the segment of games. The plot is simple and consists in caring for your animal, originally located in the egg. As he grows up, he will grow and develop, but the main thing is to take care of the pet regularly, because he is helpless and in the absence of care cornally dies. Remember, as it was in the harsh 90s, to grow a pet again in a pixel copy of the original!
English: no
Compatibility: iPhone, iPad, iPod touch.
Download Hatchi – A retro virtual pet IPA for iOS
Work?
Thank you, your vote is accepted