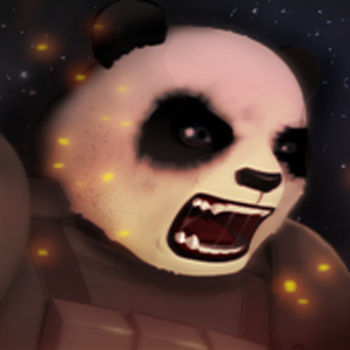 Download
Feral fury – Conquer endless dungeons, as a brave warrior, and part-time sweet panda. This game involves the hours of uninterrupted passage of very complex levels. There is no room for newcomers, this genre is more likely to attract real connoisseurs of old school, a top view, a gun and a pair of first aid kits, as well as a sea of ​​blood, aliens and enemy attacks that pass at incredible speed. Even the first levels will bend you hard enough. The essence of the game is simple, crumble monsters, bosses, find keys and with their help open the passage to the next level.
ne
Compatibility: iPhone, iPad and iPod touch
Download Feral Fury IPA for iOS
Work?
Thank you, your vote is accepted