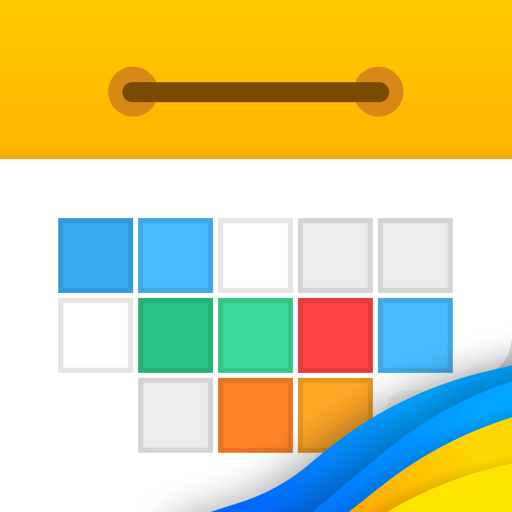 Calendars 5 by Readdle IPA
Download
Calendars 5 by Readdle – this is the most convenient and easy-to-use calendar application available in the App Store. It allows you to simultaneously work with events recorded in Outlook, Google and iOS calendars. Calendars allows you to manage events and tasks both online and offline. Thanks to a well-designed interface, you can quickly move events using the Drag & Drop function, easily view the schedule for the desired dates, as well as conveniently edit the time of the event and the types of reminders. Calendars supports most of the Google Calendar features you're used to: appointments, reminders, invitations, and more. And most importantly, synchronization happens almost instantly, making your schedule always up to date.
Download Calendars 5 by Readdle IPA for iOS
Work?
Thank you, your vote is accepted
Work?
Thank you, your vote is accepted
Work?
Thank you, your vote is accepted