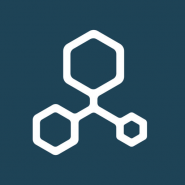 Plexchat – Mobile Collaboration IPA
Download
Plexchat – Mobile Collaboration – This is a new word of technology in managing an organization. This application will help you manage a small organization or office, and if necessary even a group of interests. Its essence is that all users get a different level of access to certain chats, resources and a lot of everything else, as it happens in real life.
Compatibility: iPhone, iPad and iPod touch.
You can conduct meetings, polls, assign tasks and perform many other activities by dividing all people into groups with different rights.
Download Plexchat – Mobile Collaboration IPA for iOS
Work?
Thank you, your vote is accepted