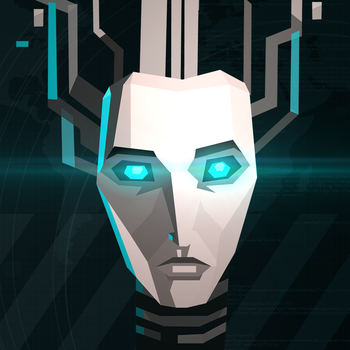 Download
Invisible, Inc. – Strategy for IOS, with elements of RPG where you will visit as a secret agent. In this game, your attack on the espionage office was attacked and now your task will be to navigate the premises and corridors of the company, finding and eliminating surveillance cameras, terminals and security guards. Try to move as quietly and unobtrusively as possible to turn off enemy equipment during the game and not be taken unawares by the guards. The game will please players with randomly generated levels and an interesting storyline. Navigate through the levels and collect the money you need to purchase new equipment for the hero, and steal them from the safes and pockets of guards.
ne
Compatibility: iPhone, iPad, iPod touch.
Download Invisible, Inc. IPA for iOS
Work?
Thank you, your vote is accepted