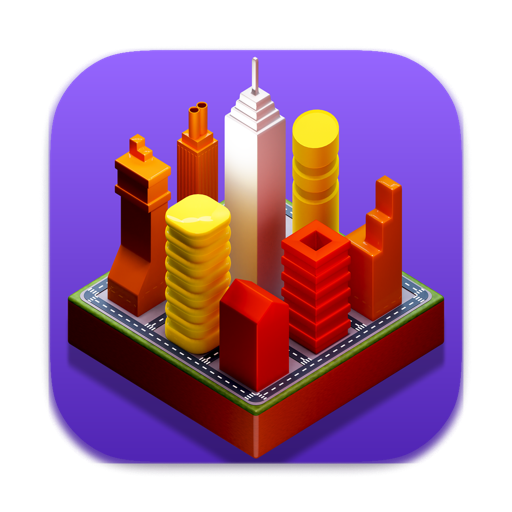 Cityscapes: Sim Builder IPA
Download
Cityscapes: Sim Builder – the newest, environmentally friendly interpretation of the classic urban planning simulator from veterans of the genre. This game optimized for mobile devices can be compared with PC projects in the depth of its study. Citades will require a lot of mental work from you. As mayor, you will have to make meaningful decisions and build carefully thought-out systems that will ensure a high level of health for your citizens and, in general, their well-being. Of course, the residents of your city have certain basic needs — they need housing, work and shops, as well as a convenient way to move between these places. At the same time, distance matters — transport on the roads creates pollution in addition to industrial emissions. The construction of transport networks must be considered from the point of view of sustainable, environmentally friendly development of the city. Citizens will also not be able to do without utilities — electricity, clean water and garbage disposal. Becoming mayor, you will need to make quick decisions in the field of law enforcement and fire protection, as well as provide people with affordable education and medicine. As the needs of residents become more complex, the time will come to think about how to organize quiet green parks for the recreation of citizens. Well, can you make the right decisions to turn your city into a thriving metropolis?
Download Cityscapes: Sim Builder IPA for iOS
Work?
Thank you, your vote is accepted
Work?
Thank you, your vote is accepted
Work?
Thank you, your vote is accepted