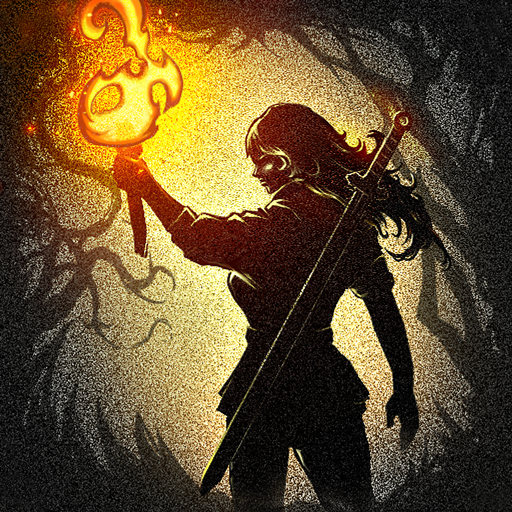 Download
Dungeon Survival 2 – endless dungeons, a complex storyline, many sets of equipment, exciting battles with monsters and their bosses, an arena with the possibility of PVP and other events are waiting for you, thanks to which your character will become much stronger in Rating Matches! As you progress, all 18 characters will become available to you, you will get acquainted with 6 skill classes and 12 colossi. Uncover the secrets of the ancient Colossus to survive in the game with the functionality of a bagel. Don't forget to use your own skill boosts for faster fights.
Download Dungeon Survival 2 IPA for iOS
Work?
Thank you, your vote is accepted
Work?
Thank you, your vote is accepted