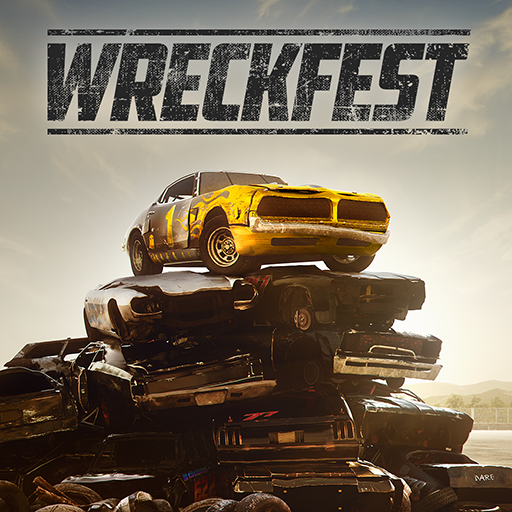 Download
Wreckfest is a racing madness, which is based on the goal not just to win, but also to destroy the opponents' vehicles. The game is based on a realistic physical damage model. You will be able to improve your combat vehicle by strengthening it with heavier metal, turning it, literally, into a kind of tank. Or on the contrary, make it faster and more maneuverable by dropping everything superfluous.
Different modes will not let you get bored. Wreckfest offers to fight for the championship in career mode, In the trials you can ride crazy racing vehicles, including a bus and even a sofa. And the multiplayer game will allow you to destroy the racing ambitions of your friends online.
Download Wreckfest IPA for iOS
Work?
Thank you, your vote is accepted
Work?
Thank you, your vote is accepted