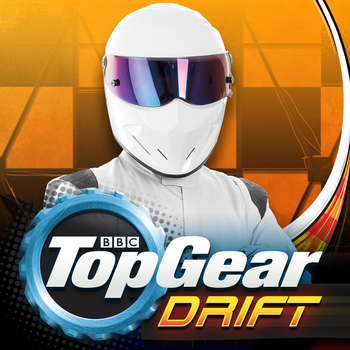 Top Gear: Drift Legends IPA
Download
Top Gear: Drift Legends – race for IOS, under the official license of Top Gear. In this game you sit behind the wheel of a racing car and will drift on different routes. This game is arranged so that in it you will drift on various routes trying to bypass all obstacles in its path. In the game there are two modes of arcade game suitable for beginners, in it you will drive on the trails and try to come to the finish line in a minimum period of time, and the second mode of the simulator is more suitable for experienced players who can control the car and go into drifts while not flying out of the road. Compete with the unpredictable and unchanged racer Stig in the ability to go into controlled drifts. Ahead of you will travel to 5 countries and 25 routes.
English: No
Compatible: iPhone, iPad, iPod touch.
Download Top Gear: Drift Legends IPA for iOS
Work?
Thank you, your vote is accepted