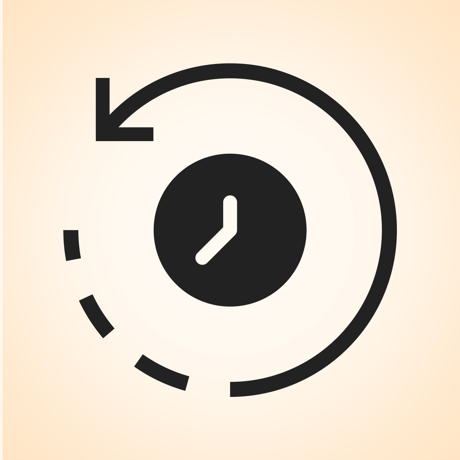 The Chronos Principle IPA
Download
The Chronos Principle is an exciting journey through a series of intricate puzzles that explore the concept of time manipulation.
Immerse yourself in the serene atmosphere and enjoy this incredible experience.
Features:
– 77 carefully designed puzzles
– Calm and relaxing atmosphere
– Time travel and various other concepts
– – Support for light and those
Download The Chronos Principle IPA for iOS
Work?
Thank you, your vote is accepted
Work?
Thank you, your vote is accepted