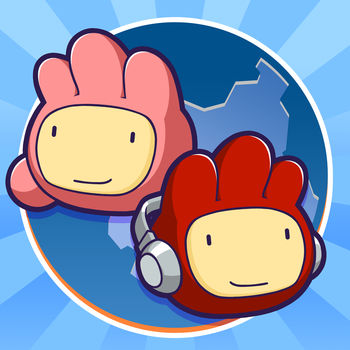 Download
Scribblenauts Unlimited – a game in which you have to solve a lot of puzzles. And the most powerful weapon of the Maxwell universe will help you in this – your imagination! Use everything you can imagine, whether it's a jet pack, an anchor or any other object. Simply enter a word, and the subject immediately appears in front of you – it's easy! Unleash your imagination!
Game features:
Open gaming HD-world with puzzles
Many kinds of worlds
A huge number of puzzles
Unique characters
Compatibility: iPhone, iPad and iPod touch.
Scribblenauts Unlimited still not out or the file has not yet been uploaded to our server. Visit this page later.