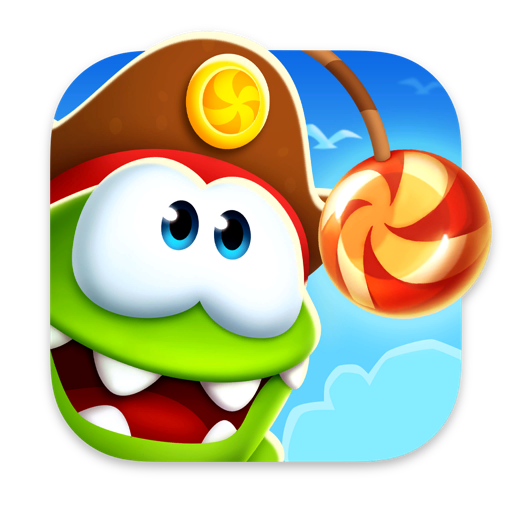 Cut the Rope Remastered IPA
Download
Cut the Rope Remastered – the legendary Cut the Rope puzzle is now in 3D! Cut ropes, avoid obstacles and use boosters to feed Am Nyama with lollipops. Cut the ropes, avoid obstacles and use amplifiers so that the green sweet tooth Am Yum is not left without lollipops. You are waiting for an exciting gameplay based on the laws of physics, a cute protagonist and exciting adventures. Join the ranks of fans of the original games. There are more than a billion of them! And if you are from the old guard, we will surprise you with new goodies.
Download Cut the Rope Remastered IPA for iOS
Work?
Thank you, your vote is accepted
Work?
Thank you, your vote is accepted