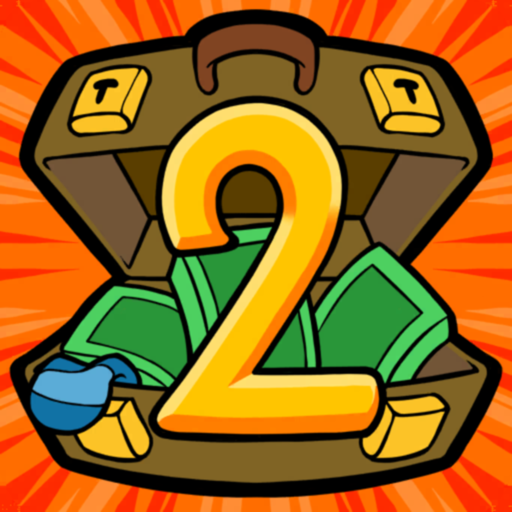 Download
Dealer's Life 2 – a dealer simulator showing the everyday life of a pawnshop seller. Every day a huge number of people come to you who want to buy or sell something. Bargain as if every trade in your life is the last. It's a fun game where you never know who's going to walk in the door right now.
Start your journey from a small shack, making a profit every day. Improve the shop and enrich it with goods. Negotiate with clients, hire employees if you can't handle the workload yourself, etc. Participate in various promotions and do everything that will help you expand your business.
Beware of scammers who strive to bring down the price of a product or sell a fake. If someone wants to sell you dubious insurance, then be sure that you have signed up for a safe deal. Each client has its own character. You will have to adapt to each visitor and hope that the transaction will be successful. The gameplay is based on skills such as persuasion, psychology and management skills.
Download Dealer's Life 2 IPA for iOS
Work?
Thank you, your vote is accepted