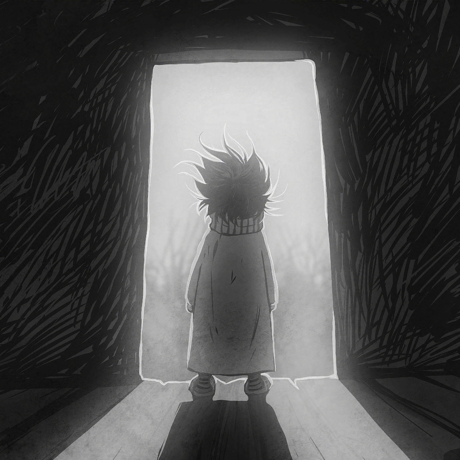 Download
Knock-Knock Game – Creepy and atmospheric horror sneaks from PC to iOS!
This is the third generation of Tenants living in a small forest house. But lately the devil has been going on here: the walls seem to be heaving, someone is grumbling in the dark, and a wild howl is coming from the attic. Did the Tenant's insomnia drive him to hallucinations? Or maybe he had stumbled upon evidence of some dark secret after all?
The last rays of sunset fade, and nightmarish creatures come into play.
Hold out until morning, patching up your shabby house, and don't let the Tenant finally sink into the abyss of madness. Hide from the bizarre Guests who are trying to get to you, and look for a clue that will allow the Tenant to get to the final.
Download Knock-Knock Game IPA for iOS
Work?
Thank you, your vote is accepted